STAKING
Top 3 Metaverse Crypto Coins With a Circulating Supply Below 25 Million – The VR Soldier
Low circulating supply Metaverse crypto coins are highly popular among traders and investors as they mean higher unit prices. There are hundreds of Metaverse crypto coins on the market with various tokenomics and features. This article looks at our pick of the top three Metaverse crypto coins with a circulating supply below 25 million, ordered by current supply, lowest to highest.
#3 Revolve Games (RPG) – 22.4 million
Revolve Games was launched in September 2021. It's a blockchain-based Metaverse crypto gaming platform integrating the popular play-to-earn model. Revolve Games features a unique NFT staking system enabling holders to earn rewards with their assets.
Users are incentivized to play the game that increases the value of their NFTs, which increases the rewards users can receive, creating a positive feedback loop for the platform and its ecosystem.
The game and NFT marketplace are currently in development, but players can check out Revolve Games' finance dashboard enabling users to stake their RPG tokens and farm rewards by providing liquidity to the platform.
Check out this Selestium Metaverse teaser for a sneak peek at Revolve Games:
RPG is the native utility asset for Revolve Games, a BNB chain token living on the Binance chain. RPG's main utilities include redistribution to players as rewards for staking NFTs.
You can buy the RPG token on PancakeSwpa (V2).
#2 Gods Unchained (GODS) – 23.6 million
Launching in October 2021, Gods Unchained (GODS) is a blockchain-based Hearthstone clone, and it is one of the most popular Metaverse crypto coins on the market. Gods Unchained features NFTs for its cards, which provide full ownership of in-game assets to its player.
GODS is the native utility asset on the platform, which users can utilize for purchase cards, renting cards, interacting with the Gods Unchained ecosystem, upgrading in-game assets, and more.
For a brief overview for Gods Unchained and a sneak peek at the gameplay, check out this trailer:
With a current market cap of $24 million, Gods Unchained is highly underrated and undervalued right now. It's one of the leading Metaverse crypto coins with a working product, differentiating it from 99% of the other projects with no Minimum Viable Product.
You can purchase GODS on Uniswap, Coinbase Exchange, FTX, Poloniex, MEXC, LBank, Crypto.com, Huobi Global, and more.
#1 Revomon (REVO) – 24.8 million
Launching in April 2021, Revomon (REVO) is a leading Pokemon-inspired Metaverse crypto coins and game. It's a blockchain-based monster hunter and trainer game that enables users to collect monsters and earn rewards by playing the game.
The Revomon platform integrates NFTs and the latest VR tech to create an immersive and engaging experience. It also introduces the play-to-earn model and rewards players for participating in its economy.
Users can currently check out Revomon's finance dashboard, which enables holders to stake and farm tokens on the platform and get rewards for helping secure the network.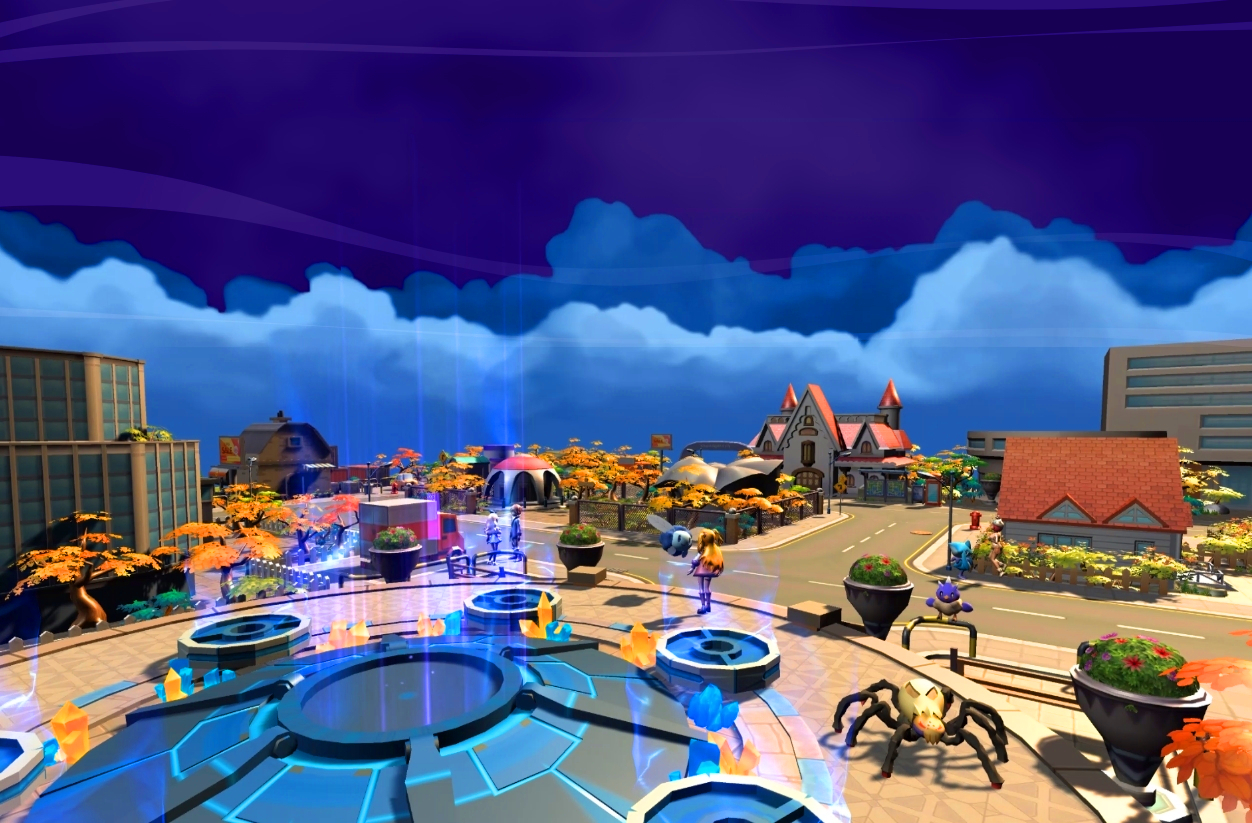 Moreover, Revomon includes a Decentralized Autonomous Organization (DAO), allowing token holders to vote on proposals relating to the project, the game, and its contents.
Revomon is built with Unity, with the gameplay involving training and upgrading monsters, similar to how Pokemon works. We highly recommend checking out their beta version available on Oculus Quest devices.
The native utility asset on the platform is REVO, a BEP-20 token living on the BNB chain. In addition, REVO features an ERC-20 version of the token with the primary utilities, including interacting on the platform, governance, and more.
You can purchase the REVO token on BKEX, Gate.io, Uniswap, XT.COM, PancakeSwap, CoinTiger, and more.
Disclosure: This is not trading or investment advice. Always do your research before buying any Metaverse crypto coins.
---
Also Read:
Top 3 Metaverse Crypto Coins With a Unit Price Below $10 (March 2022)
Follow us on Twitter @thevrsoldier to stay updated with the latest Metaverse news!