STAKING
Ethereum Is Up 18% Over the Last Week. Why?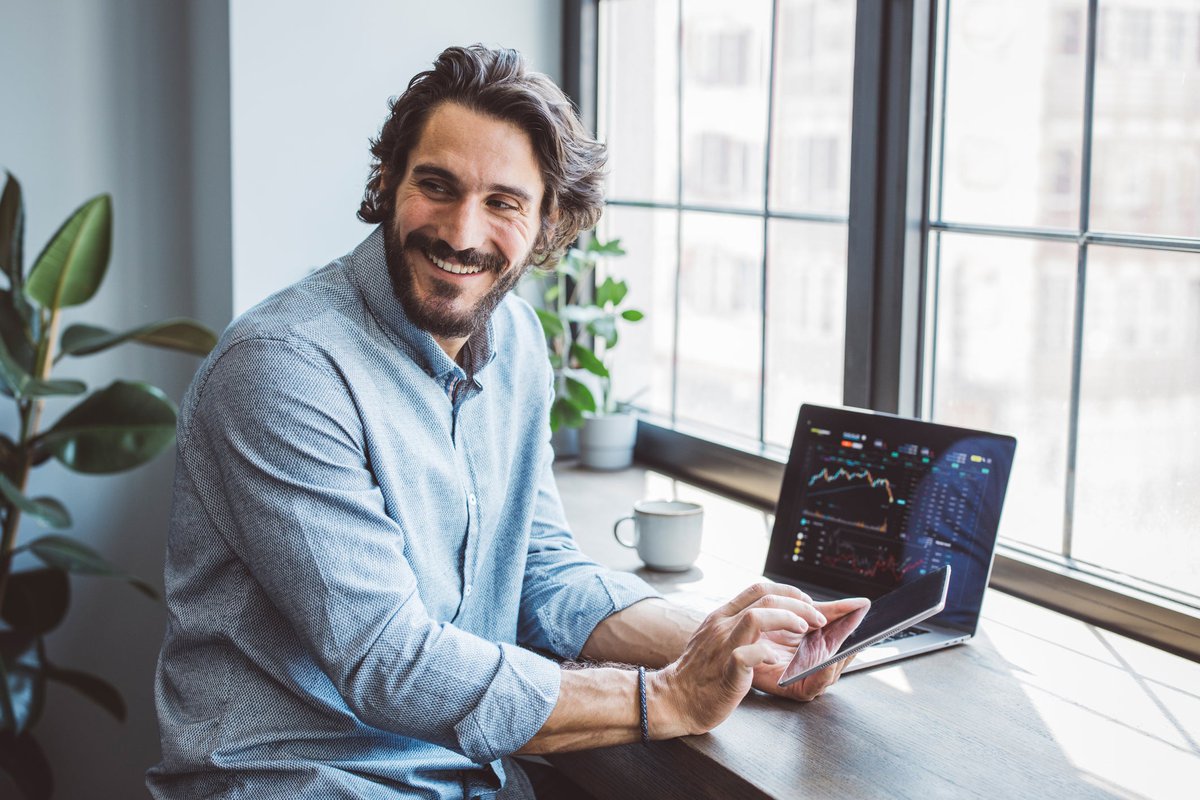 Ethereum's recent bull run isn't unfounded.
---
Key points
Ethereum's rise is tied to the increasing popularity of NFTs and stablecoins.
ETH 2.0 upgrade also could improve the yields for Ethereum staking.
---
Ethereum seems to have finally woken up from its hibernation during this crypto winter. The cryptocurrency has gained more than 18% to more than $3,000 per unit over the last seven days, leaving many investors wondering whether it has more room to grow. The market is still roiled by geopolitical uncertainty because of the war in Ukraine. Meanwhile, inflation continues to set records both in North America and across the globe. Still, Ethereum seems set to have one of its best years on record. Here are a few reasons why.
ETH 2.0 improves staking prowess
One of the main reasons for Ethereum's recent rise is that developers recently put the finishing touches on ETH 2.0, a blockchain that combines Ethereum's proof-of-work and proof-of-stake protocols.
This is a huge development because ETH 2.0 is expected to dramatically increase yields for staking, or rewards that are paid to miners. According to a report by CoinDesk, staking rewards under ETH 2.0 are expected to be between 10% and 15%. Blockchain analytics firm IntoTheBlock recently measured Ethereum stakes at 7.9%.
Boom of NFT adoption
Another reason why Ethereum's price is rising is that investors and institutions are increasingly adopting non-fungible tokens (NFTs) and decentralized finance (DeFi) protocols. Both of these protocols are built on the Ethereum blockchain.
According to data from CryptoSlam, there has been more than $570 million in NFT sales over the last week, representing a gain of more than 46% over the last seven days. And NFT technology has become a central piece of the creator economy, both for individual artists and for corporate entities.
For example, a band of NFTs recently made their debut on the Ellen DeGeneres Show as performers. Corporate entities such as Fox Corporation and Viacom also use NFTs to engage with their audiences.
Stablecoins are becoming more popular
Stablecoins are also contributing to Ethereum's recent bull run. These coins are pegged to the value of a physical asset or commodity like the U.S. dollar, oil, or gold. And there has historically been a positive correlation between the rise of stablecoins and Ethereum, according to a report by Bitcoinist.
Stablecoins such as PAX Gold, which is tied to the price of gold, have also outperformed the overall crypto market recently because of inflation and geopolitical instability. Over the last three months, PAX Gold has gained more than 6% in value compared to Ethereum's loss of 26%, according to trading data from CoinMarketCap.
As with any cryptocurrencies, investors should do their own research and understand the risks of digital assets before spending their first dollar.
Buy and sell crypto on an expert picked exchange
There are hundreds of platforms around the world that are waiting to give you access to thousands of cryptocurrencies. And to find the one that's right for you, you'll need to decide what features that matter most to you.
To help you get started, our independent experts have sifted through the options to bring you some of our best cryptocurrency exchanges for 2022. Check out the list here and get started on your crypto journey, today.