METAVERSE
How Risky Is Investing in the Metaverse?
As the metaverse grows in popularity, so too does virtual real estate as an asset class. But with the platform — and oversight — still at such a formative stage, investment in this emerging space can feel a bit like the Wild West. What is key to consider when creating a metaverse footprint? Who can be trusted?
Janine Yorio, a former investor banker and now CEO of Everyrealm, says that these programmable virtual spaces are being developed by early-stage technology companies and assessing the risk of such an investment is akin to seed-stage venture capital investing — not traditional real estate speculation.
READ: Do You Need a Real Estate Agent to Buy Property in the Metaverse?
"Those who intend to build in the metaverse are not merely erecting a virtual building; they must also be prepared to build a brand and community around their creations," Yorio tells STOREYS.
Everyrealm (formery Republic Realm) was founded in 2021 and is arguably the most visible company in the metaverse, with holdings in 25 platforms. The company owns over 3,000 non-fungible tokens (NFTs) and has developed more than 100 metaverse real estate projects, including a 16,000-sq. ft shopping district called Metajuku. They also operate Realm Academy, an online educational campus in the metaverse.
"In the greater context of metaverse real estate investment, investors have and will continue to profit on pure speculation of land valuations," says Yorio, adding that Everyrealm  is a firm of investors and developers that both own undeveloped land and build assets on their balance sheet.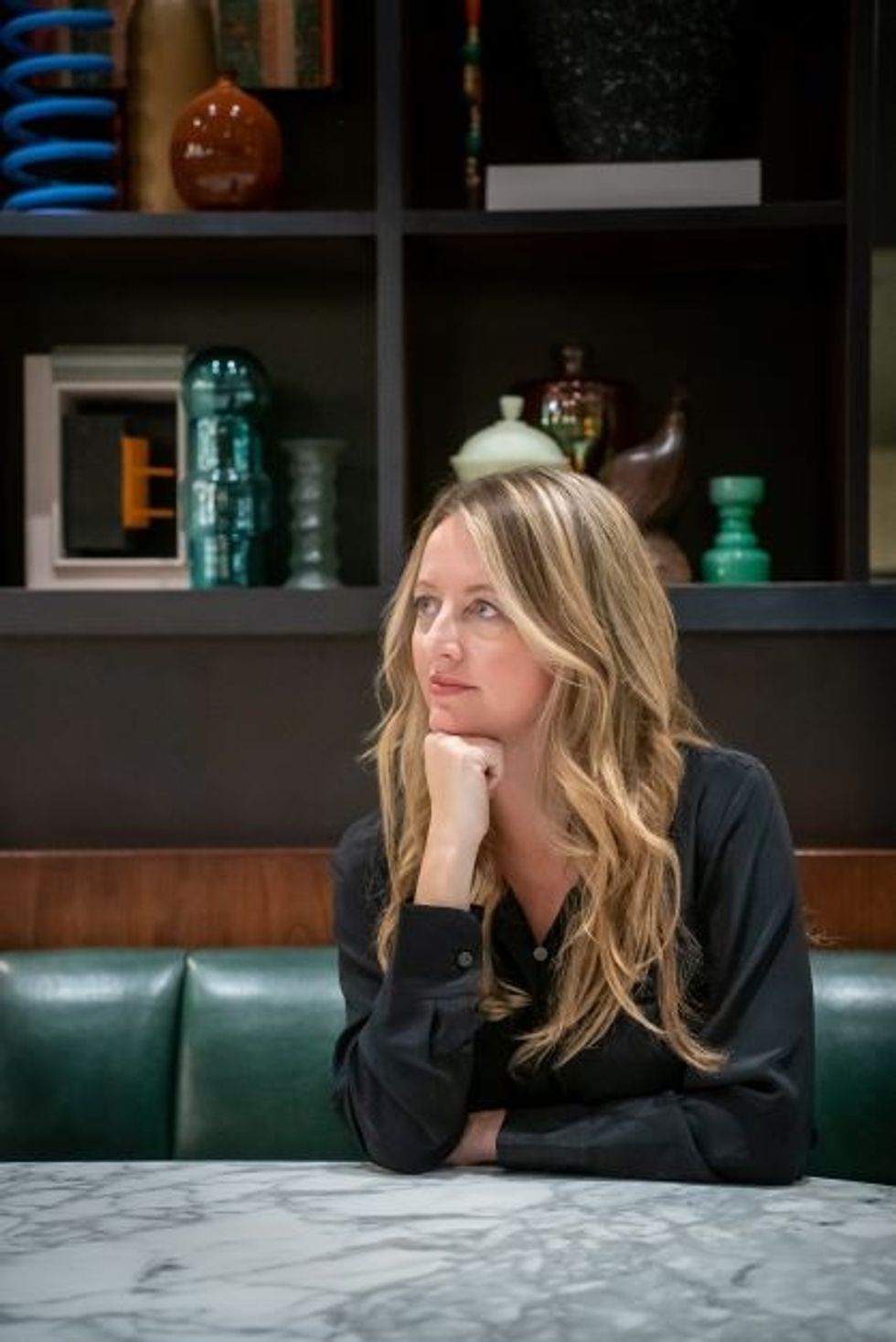 Metaverse real estate is much about placement. For the most part, especially in Decentraland where parcels [virtual land plots] are the most expensive, a parcel's size, distance to main hubs, and whether it is beside a road, are key price determinants.
Yorio stresses that there are few similarities between physical estate development and building in the metaverse, pointing out that while land and labour costs are constraints in either case, there is no permitting, zoning, or materials cost in the metaverse.
Know Who's Behind the Development
Despite the anonymous nature of the metaverse and crypto spaces, it's important that investors know who the real people are behind any development they wish to participate in; in fact, it's best practice that anyone building a venture in Web 3 be identified and vetted.
Projects which do not have at least one key member identified ("doxxed") and critiqued are not credible and should not be seen as such. 
"Everyrealm has the highest security measures that include quality checking every contract and tech product we deploy, audited both from internal and external auditors," says Yorio.
READ: Need a Metaverse Mortgage? Don't Ask Your Bank
"Creations in the metaverse are mostly enhanced with a game, virtual store, or other experience, though their defining value proposition is the community built around them," she says, adding that buyers can hire game studios to create their metaverse assets. "There is also a robust network of audit firms that NFT and Web 3 projects hire to stamp their blockchain contracts with safety approval ratings."
Lawyers Are Increasingly Entering the Crypto Advisement Space
That network is what encouraged Toronto business and tax lawyer Aaron Grinhaus to make a pivot into securities and anti-money laundering (AML) in 2017. (Tax, Securities, and AML are the three pillars of crypto law.) An avid investor in the crypto space himself, he soon started advising on crypto-related projects and investment funds, mining, and initial coin offerings (ICOs). He also brought his firm  into the metaverse in 2022, setting up a virtual shop in Decentraland — making him among the first to do so.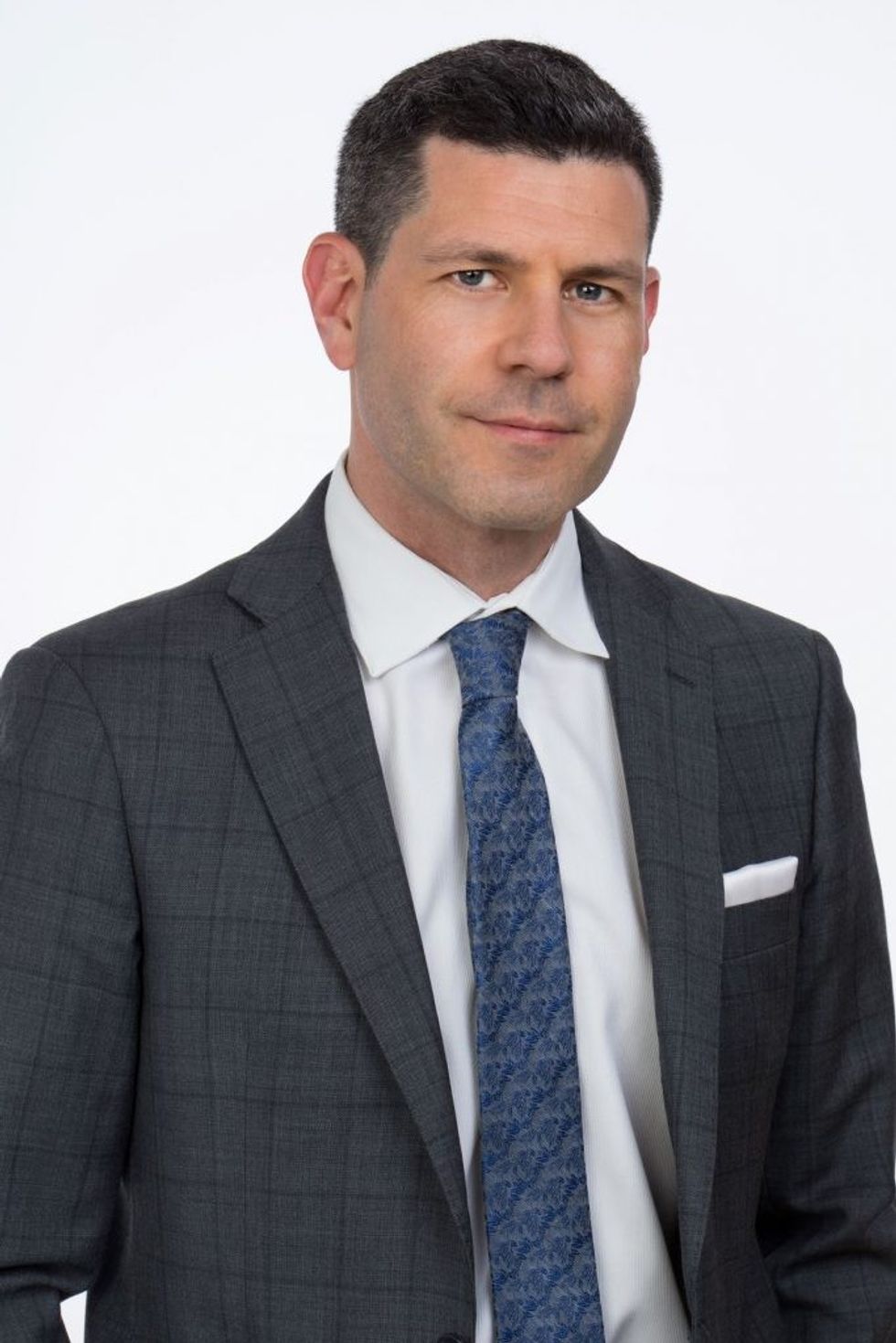 "Our hope is that having a law firm in Decentraland will lend legitimacy to the fact that this place, with over 800,000 inhabitants, is real," says Grinhaus to STOREYS, adding his office can be found at the coordinates -39, 121, which is near the main road and the University. They have since invited two other companies to share their virtual office space.
Grinhaus also advises on blockchain, decentralized finance (DeFi), and smart contracts. In 2019, he published "A Practical Guide to Blockchain and Smart Contract Law" (LexisNexis: 2019), with a second edition to be published in Spring 2022.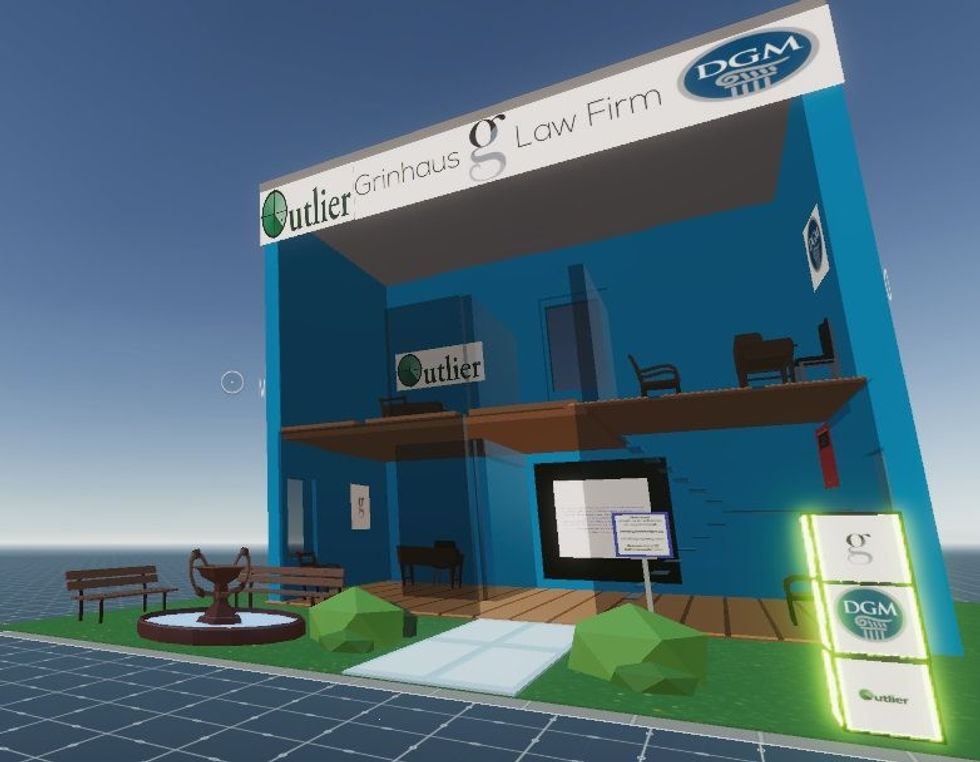 The first VR Law Firm in the Metaverse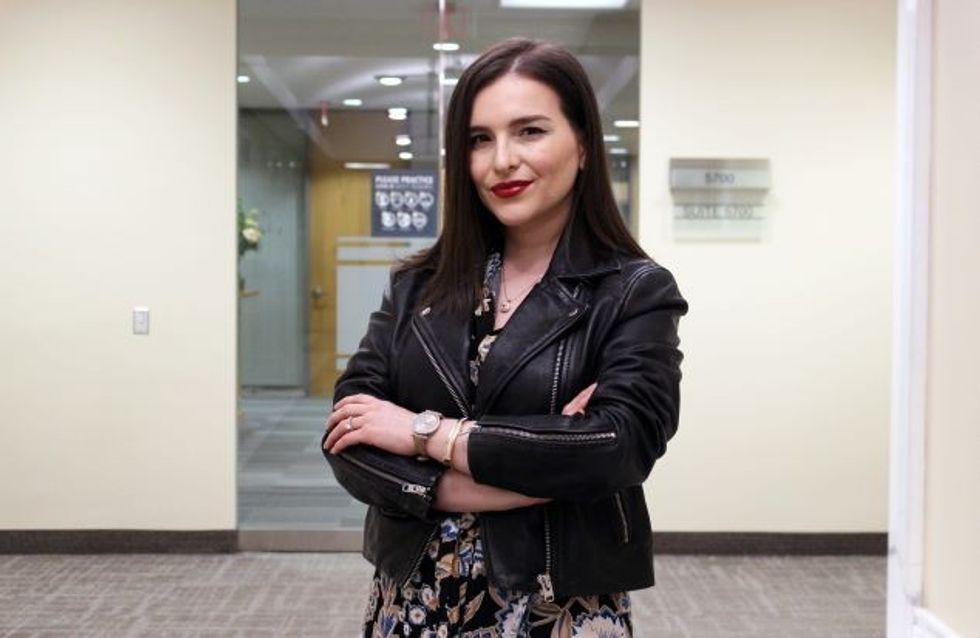 It's important to note that at these early stages, metaverse worlds still differ in functionality; despite users often being depicted with the Occulus virtual reality headset, many platforms don't actually have VR capabilities. For example, Decentraland is built on web-based, 3D rendering software which has been written in a way that allows for interactions on the blockchain. The code for VR is not available for download on any existing headsets, so gameplay is restricted to only Windows PC or MacOS devices. There is no word as to if and when Decentraland will incorporate VR.
In fact, there's only one world — Somnium Space — where virtual reality is currently offered. That was a big sell for Toronto-based IP and real estate lawyer Madaline Zannes, who launched the first VR law firm in the metaverse in October 2021, specializing in IP as well commercial and residential real estate.
Zannes purchased her Somnium Space parcel on OpenSea, the largest NFT marketplace, and worked with the company EVEREXIST, who builds and sells NFTs, to create the building, worth 3.6 ETH (Ethereum), or $12,190 CAD at the time of publishing. She spent an additional 0.25 ETH (currently, $847 CAD) to have her office building rendered in Somnium Space.
So far, Zannes has been conducting her meetings by sending a web link to clients, as many of them do not use an Oculus. She says she streams the metaverse on her TV at home so that she can see when anyone comes in to chat with her. She then turns on her microphone and webcam and communicates whenever needed. Her law clerk, Irene, logs in at the metaverse office at 9:30 am, with her avatar ready for anyone with questions or offers.
Zannes says her biggest concern in the Web 3 space is trusting projects that are not legitimate. For example, buying an "altcoin" because a celebrity (or some account on Twitter) promoted it, only for it to be a scam. Another concern is the responsibility that comes with being your own bank.
"You need to be extra careful when storing NFTs, your metaverse parcels, and storing or transacting cryptocurrencies. Always use a hardware wallet to ensure additional security," Zannes tells STOREYS.
Zannes says she is currently building her own smart contracts and is also working on a safety protocol resource. Following this, she will be able to better serve questions around virtual assets and property in the metaverse.
"You can only do so much within the reins of each platform," she says.
Could Metaverse Regulation Be on the Way?
While oversight is coming to the metaverse in a piecemeal fashion, days may be numbered for its purely speculative nature.
This week, U.S. President Joe Biden signed an executive order to look at cryptocurrencies and whether the country should issue a central bank digital currency (CBDC), like what has been developed in China with the digital yuan. (Canada has not made any announcement on the approach the country could take in creating its own digital dollar.)
Whether cryptocurrencies will be regulated — or even outright banned — is anyone's guess right now. But the decision will impact how the metaverse develops as well as the risks associated. Bitcoin and other cryptocurrencies dropped below $40,000 the morning following Biden's announcement. However, many in the crypto community see this as a positive move for mass crypto adoption. As discussions ensue, metaverse worlds will continue to push their offerings.